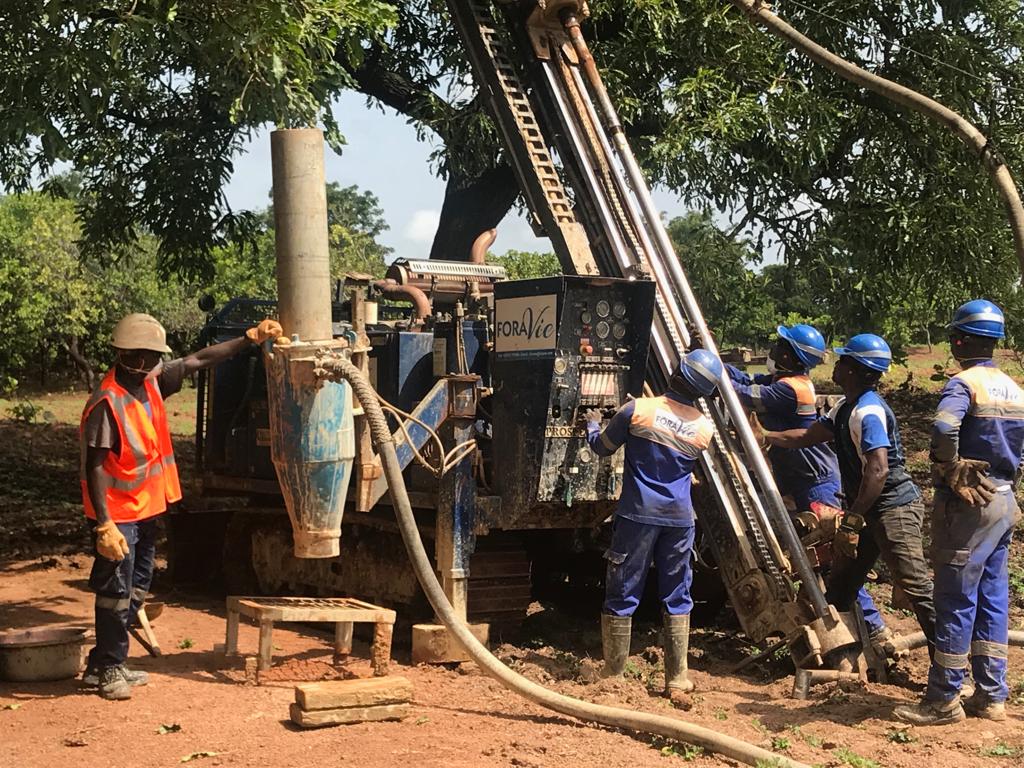 FORAVIE offers its professionalism to its clients and is committed to:
The quality of services;
The quality of equipment;
A safe environmental behavior;
The control of projects' costs and schedules;
The expertise in different types of mining drilling: Aircore (AC), RC, RAB etc.;
A pricing policy that is adapted to the needs of the client with whom we share same hopes and challenges.
CONTACT US
Do you have a mission to entrust to us or do you simply wish to obtain additional information ?