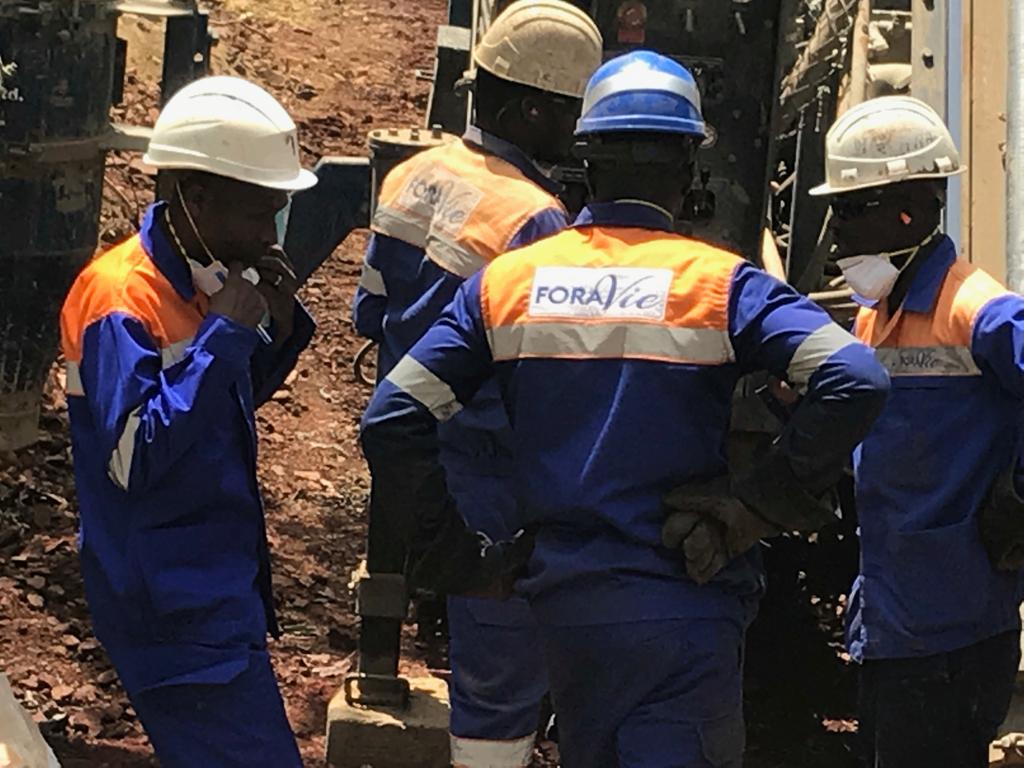 To better serve an increasingly demanding clientele, FORAVIE has established its equipment maintenance and repair workshop in Yamoussoukro, a more central town of Cote d'Ivoire for logistical efficiency.
Also, FORAVIE aims to the professionalization of the profession of Driller through the practical training of students from technical and vocational schools.
CONTACT US
Do you have a mission to entrust to us or do you simply wish to obtain additional information ?