FORAVIE is a company with mining drilling as core activities. Trusted for its quality services, FORAVIE guarantees you a rapid response in a safe and environmentally friendly work environment.
FORAVIE uses Canadian origin drilling rigs: PROSPECTOR II type for RAB and Aircore and PROSPECTOR I dedicated to RC drilling. Our Drills are compact, light and on tracks mounted.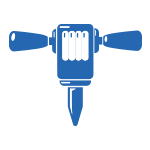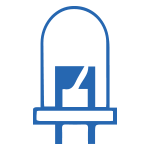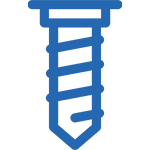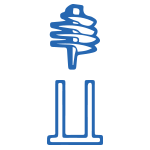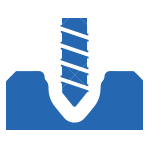 And Other Types of Drilling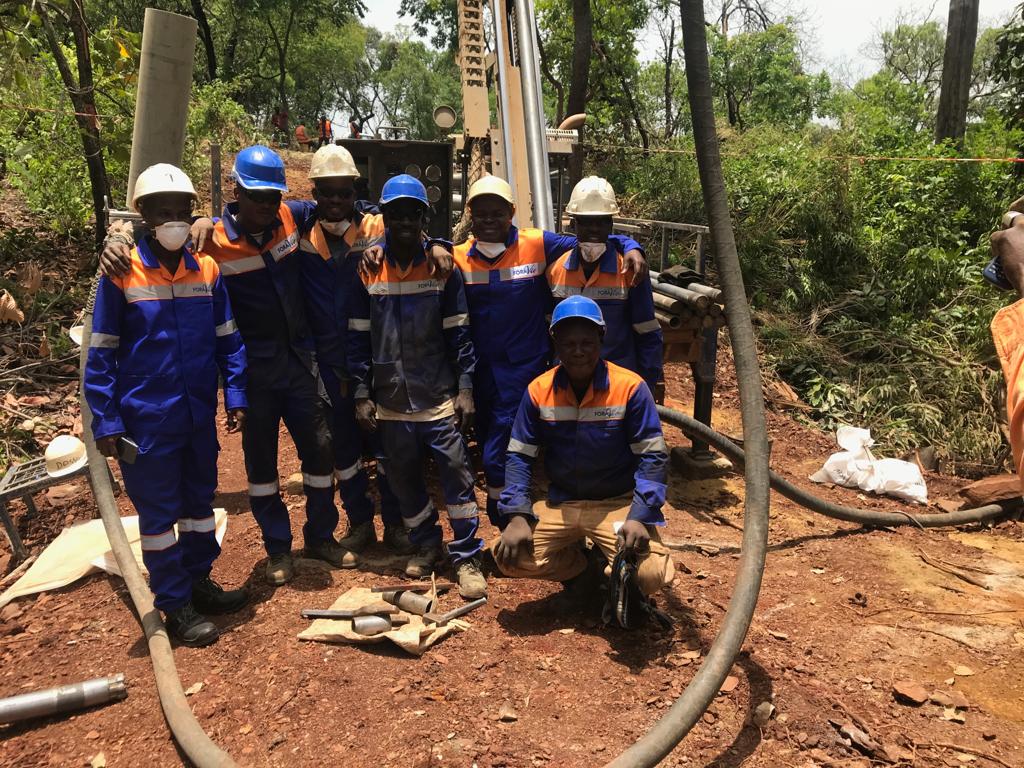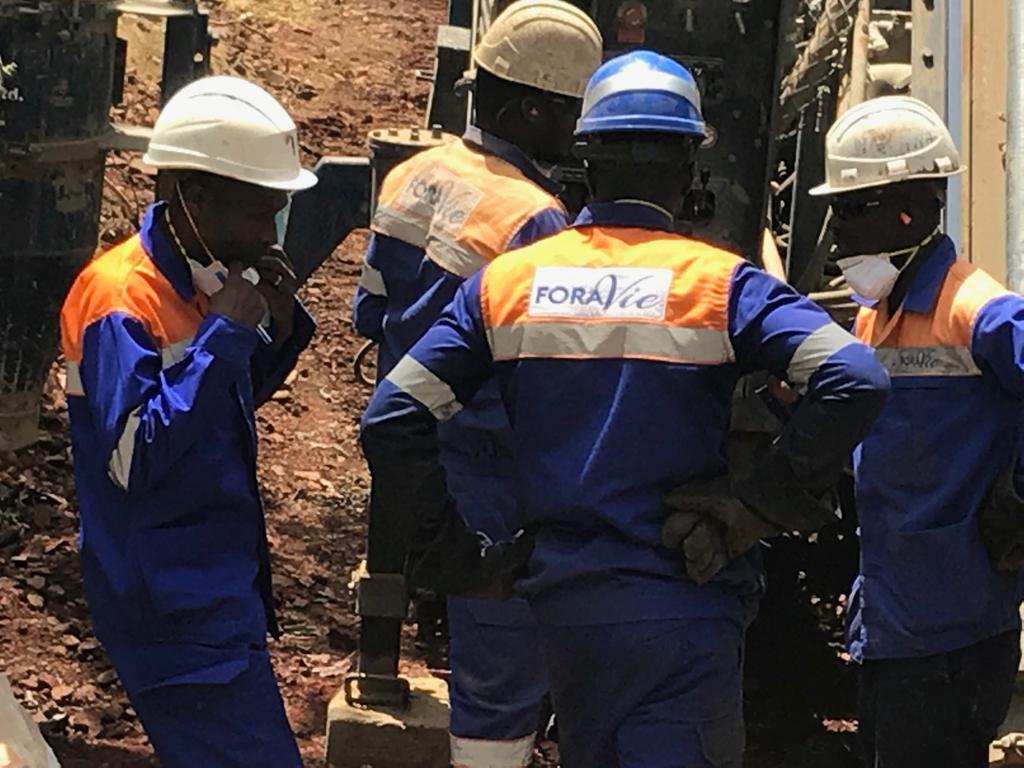 FORAVIE, has a high-level human resource. Indeed, although recently created, the long and rich experience of managers and staff make it a reference for mining drilling in Côte d'Ivoire. Our company employs around twenty people.
Satisfy the client with quality services
Increase our market share in Côte d'Ivoire
Become the leading mining drilling company [contractor] in Côte d'Ivoire
CONTACT US
Do you need us to run your project or do you simply want to have additional information?
Please feel free to contact FORAVIE by filling out the contact form below; we will be happy to answer you.