FORAVIE is one of the rare Ivorian-owned mining drilling companies, run by Ivorians.
Though created recently, Company management and staff have gained a long and rich drilling experience from previous operations in Burkina Faso, Mali and Côte d'Ivoire.
To better assist an increasingly demanding customers FORAVIE has established its base and workshop in Yamoussoukro, the central city of Cote d'Ivoire for logistic efficiency.
The company's strategy is to forge solid and lasting relationships with companies in their early phases of mining exploration through the provision of quality services in the fields of its expertise, especially in: Rotary Air Blast (RAB), Reverse Circulation (RC) and Aircore (AC).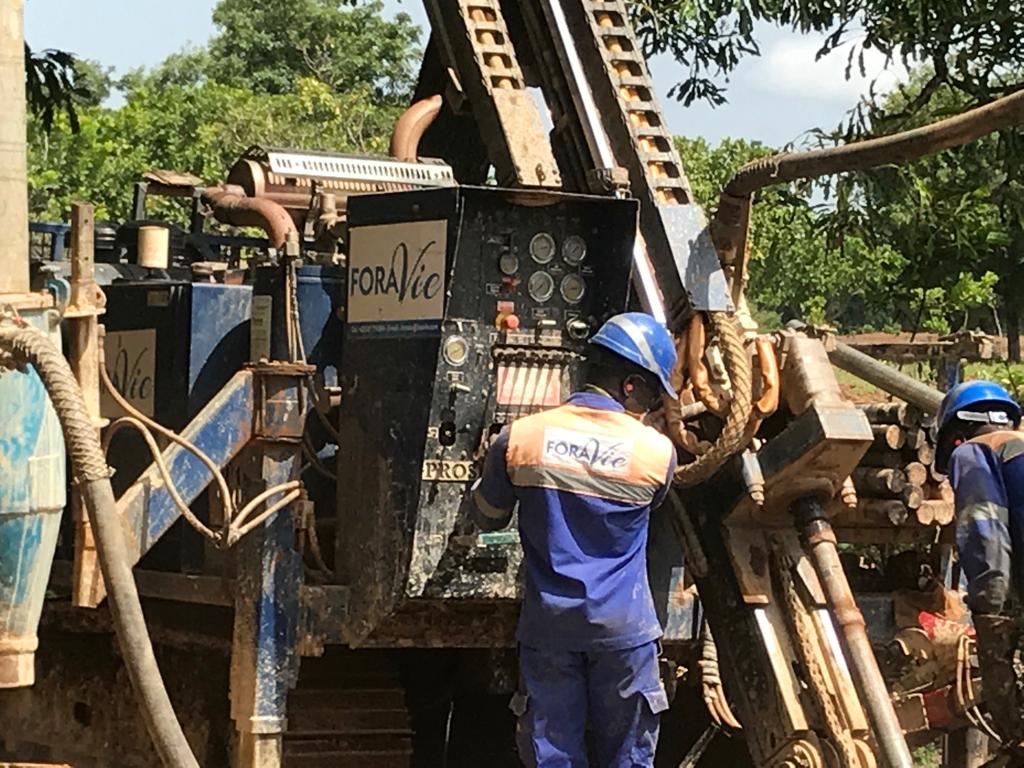 Our pricing policy is flexible and adapted to the needs of the client with whom we share same expectations and challenges.
FORAVIE personnel are of high quality, well trained in safety techniques and responsive to environmental requirements.
The drilling fleet is mainly of Canadian origin: PROSPECTOR II type for RAB or Aircore and PROSPECTOR I dedicated to RC, are compact, light and on tracks mounted. The drilling equipment and accessories are all on board, enhancing mobility and more reducing the logistic to be deployed.
FORAVIE has a lowbed truck that facilitate or accelerate the moving of the rigs when necessary.
Likewise, the small size of drill rods used, while ensuring an optimal quantity of samples, allows for substantial savings in fuel consumption.
These advantages ensure the rapid development of any drilling project and a cost-effective management.
CONTACT US
Do you have a mission to entrust to us or do you simply wish to obtain additional information ?